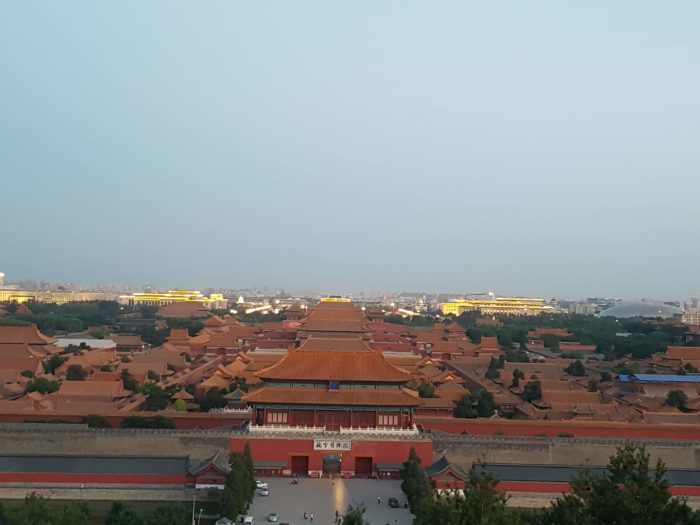 If you only have one night in Beijing , go to the JINGSHAN before 8pm to have a good view of the magnificent Forbidden city . The JINGSHAN park closes at 8pm and once the lights of the Forbidden City come up , remember to take some nice photos. During my visit thee, I was not that lucky as the lights did not come up . Probably due to energy conservation efforts. However the reflection of the sunset rays against the roofs of the Forbidden City is a view to behold – a golden like scenery.
Then go to a restaurant for the famous Peking Duck with some other local dishes. We had a sumptuous dinner at one of the earliest established restaurant famous for the original Peking Duck. There are many things you can do in Beijing , if you are a very into Chinese history and if you have the time i.e. a day tour of the Forbidden City, a stroll on the GREAT Wall of China, Temple of Heaven , a visit to the scenic Summer Palace etc.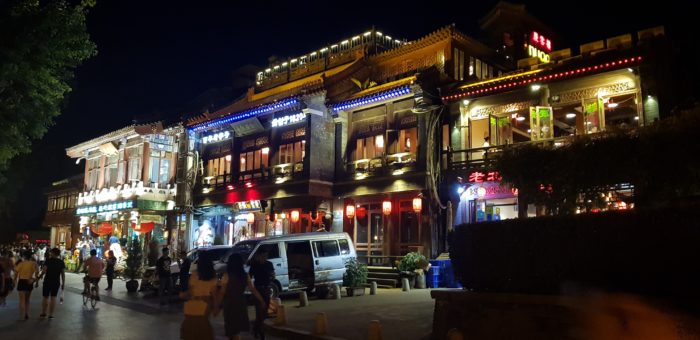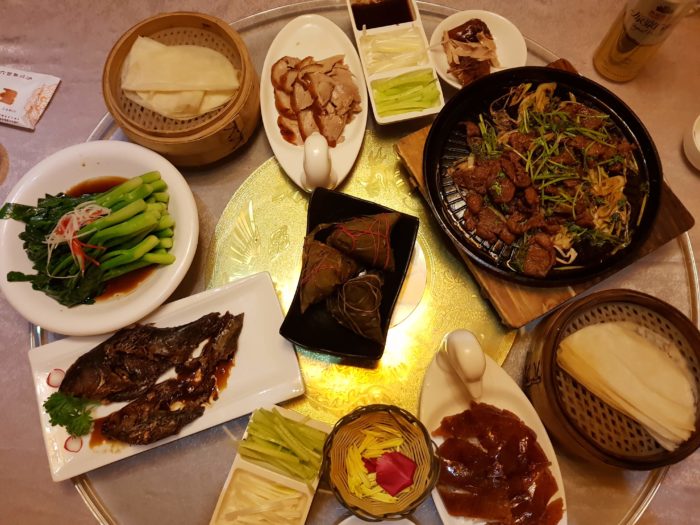 If you still have the energy proceed to HOUHAI district where there is rows of bars, pubs lining along the lake . This area of Beijing contains some of the most extensive old hutong neighborhoods and the three lakes of Xihai, Houhai and Oianhai. While walking along here , be careful as you will see many ushers whom can be very persistent. Look out for the historical stone bridge (Silver Ingot Bridge) here.
This has been such a fruitful and adventurous One Night in Beijing.